markovich.c21king@gmail.com

YOU ARE INVITED TO OUR OPEN HOUSE TODAY, SAT FROM 12:00 - 4:00 PM

10468 CANDLEWOOD ST.

Single Story
4 Bedrooms, 2 Bathrooms
1,464 Sq. Ft. of Living Space
7,296 Sq. Ft. Lot Size
Built in 1976
RV Parking
Complete Remodeled Kitchen
Stainless Steel Appliances
Plenty of Cabinets
Master Bathroom Completely Upgraded
Make us an offer we can't refuse!!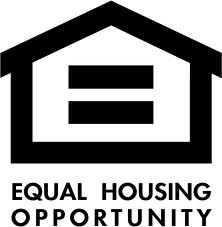 Scan for more info